[google-translator]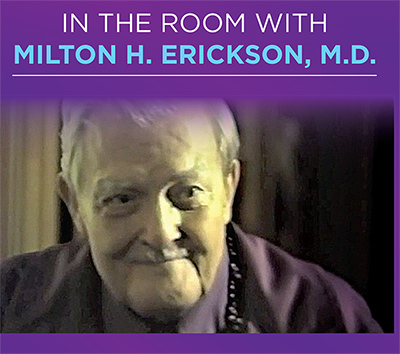 Transcripts are available to everyone for purchase, click here.
The DVDs are available to licensed professionals only, please fill out the form below.
Licensed professionals can purchase both as a set, please fill out the form below.
Instructions
1) Please complete the order form below with your specific details, and click "Continue".
2) Next, click the link to our Bookmasters page, and make your selection of the DVD/Transcript set, the DVDs alone, or the Transcript.
3) Follow the payment steps on Bookmasters, and finish your order!
4) Look forward to receiving the shipment and being in that little room with Milton Erickson in the coming days, weeks, months, and years of your life.
_______________________________________
If you are having difficulties with the order form, please contact us directly!
If you are on a mobile, click here for an alternate form.
Telephone: 212-873-4557 Email: JaneParsons@pfti.org